Just Love - only £1!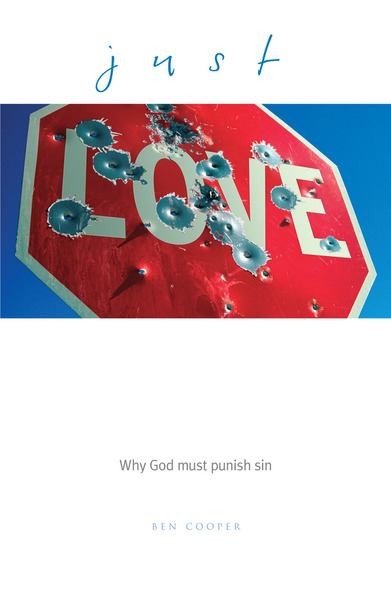 Our God is a loving God isn't he? A God who will protect and guide us. So how is it that he can punish us for our sin? How can he dish out retribution?
Punishment of our sins is not a popular topic even among Christians well versed in the Bible. We can find it an uncomfortable and a tough topic. Just Love by Ben Cooper is written from a first hand perspective of someone who struggled to come to terms with this area of his faith. Amazingly, we discover that only by understanding God's determination to punish sin can we truly appreciate His astounding love — unique love that is truly just, yet freely available.
Written with sceptical non-Christians in mind as well as Christians struggling with the concept of a God who punishes sin. Read more HERE and get your copy for just £1!