Delighting in the Trinity - over 80% off!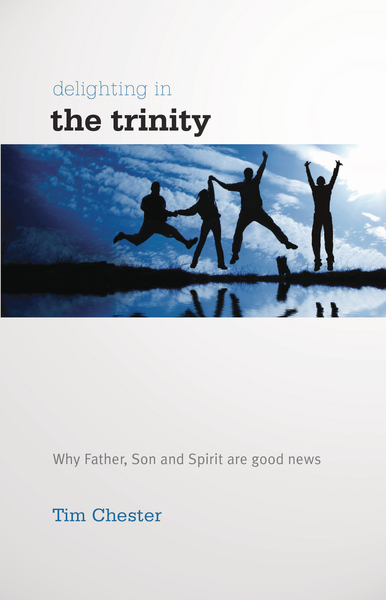 Earlier this week, we offered you a great deal on the ebook version of Delighting in the Trinity. This weekend, we've got an even better deal on the tree book!
It's a difficult concept isn't it? If we're honest, most of us struggle to get our heads around this wonderful aspect of God's nature, but in his book, Delighting in the Trinity, Tim Chester helps us see that the Trinity is brilliant news and a doctrine that has huge implications for our day-to-day living as Christians. It is a complex subject, for sure, but Chester walks us through it with a warmth, clarity and wisdom that makes this a great read.
Read more HERE and get the book for just £1.50 until midday Monday. Please use code ditt2103 at the checkout.