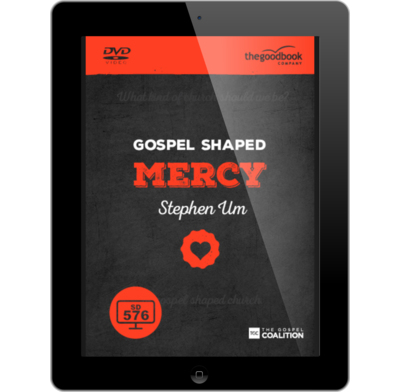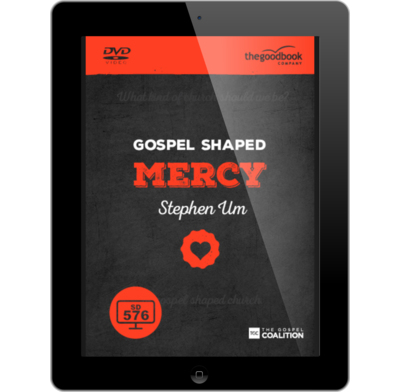 Gospel Shaped Mercy - SD episodes
The Gospel Coalition Curriculum
Every episode of Gospel Shaped Mercy track available to download in SD (576p)
These episodes are in Standard Definition and are suitable for playing on smaller screens, laptops, tablets, ipads and mobile devices. Each episode is between 80-100Mb.
This seven-week track explores what it means to be a community engaging with the world with compassion and justice.
This flexible resource will train your whole church through teaching, preaching, daily reading and small-group Bible study and discussion—or any combination of those elements. The overall aim is that your church will embark on a journey to discover the kind of people they should be as they are shaped by the gospel of Jesus Christ.
Contents
1. Shalom
2. Justice
3. Love
4. Mercy
5. Generosity
6. Reconciliation
7. Diversity
Specification
| | |
| --- | --- |
| Author | Stephen Um |
| Format | Digital Download |
| First published | 2017 |
| Language | US English |
| No. of studies | 7 |
| Publisher | The Good Book Company |
We live in a world that regularly groans under the weight of division and injustice. Here is a unique opportunity to be deeply equipped to answer these groans through a gospel shaped doing of justice and mercy.